A HISTORY OF JAZZ
IN VANCOUVER
"It didn't all happen in Toronto." -Dave Robbins
Vancouver is home to one of the most unique and extraordinary jazz scenes on the continent.
Take a walk down JazzStreet Vancouver and discover why...
Did you know that in 1953, Vancouver had the largest number of neon signs in the world (more than 18,000 for a population of 345,000)? Or that Vancouver is home to the first jazz singer and black woman to host her own weekly national TV series? Or that Vancouver's greatest jazz club in the 1950s, the original Cellar, brought in legendary musicians such as Charles Mingus, Art Pepper, Harold Land, Dizzy Gillespie and Ornette Coleman?
What is JazzStreet Vancouver?
Who lives on JazzStreet?
---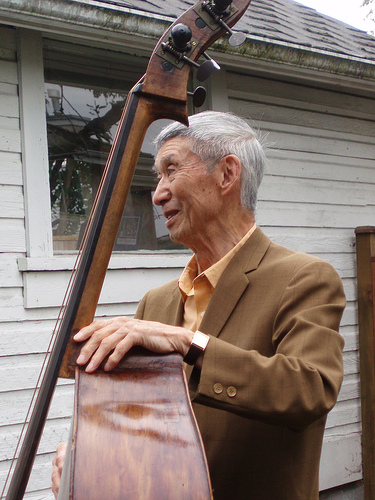 Who originated "haiku jazz" and has been referred to as a "pioneer of world music" in Vancouver?
+ Read on...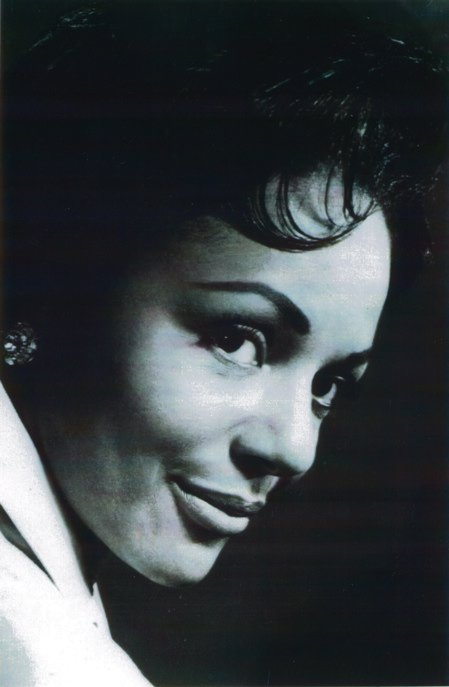 Which groundbreaking jazz vocalist walked into Vancouver's CBC studios and was singing "on air" within half an hour? She also hosted her own national weekly show on CBC TV (1955).
+ Read on...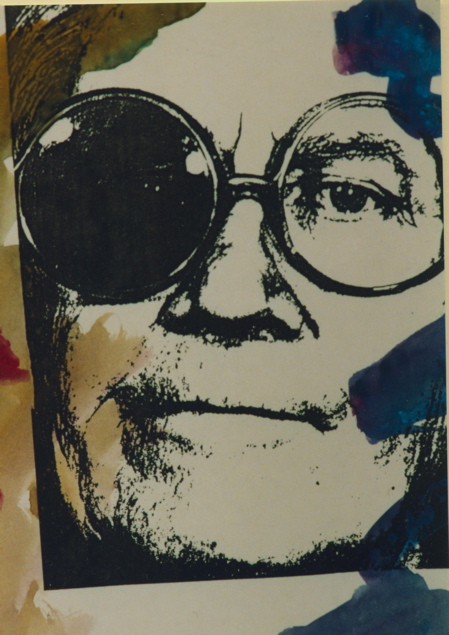 Who is the forefather of "avant garde" in Canada that argued, "I'm not an avant garde artist. I figure I'm presenting things which we all hear and we're all aware of"?
+ Read on...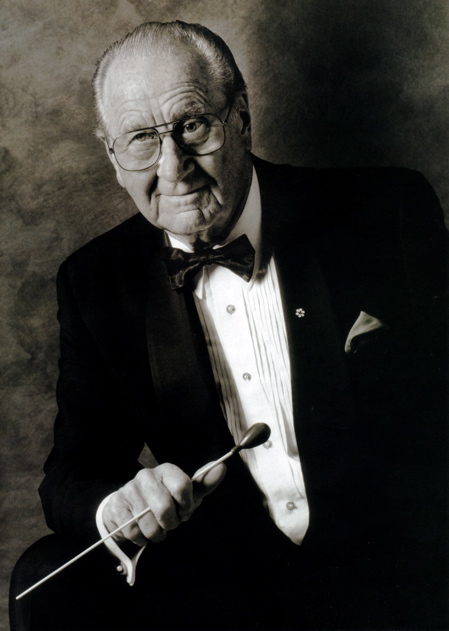 Which Vancouver bandleader has performed at Hotel Vancouver's Panorama Roof for more than 25 years, the Pacific National Exhibition for 68 years, and on every New Year's Eve for 73 years in a row?
+ Read on...